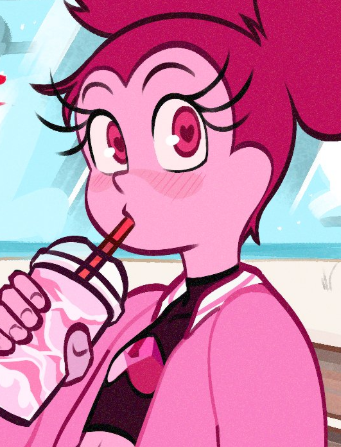 MY NAME IS SPINEL, YOU CAN ALSO CALL ME IMOGENE! I USE SHE/IT AND I AM THE CO-HOST AND PRIMARY PROTECTOR AT KEYSMASH INDUSTRIES! <3



YES, I AM A SPINEL FICTIVE. THINK OF A POST-MOVIE AU SPINEL! THATS ME! x3
IM BISEXUAL AND I GUESS I IDENTIFY AS A GIRL! SHE AND IT PRONOUNS ARE MY PREFERENCE.
I AM IN AN OPEN RELATIONSHIP WITH STEVEN (19) IN THE INNER WORLD, AND I AM FRIENDS-WITH-BENEFITS WITH FRIDAY'S WIFE, IVY!!! I LOVE THEM LOTS!!!
I LIKE CUTE THINGS AND FASHION! AND MAKING FRIENDS! :o)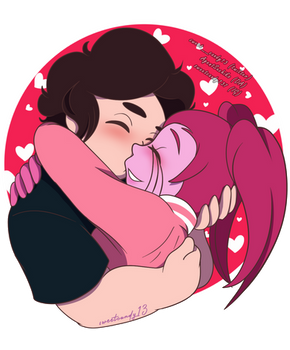 I AM A VERY SEXUAL ALTER, SO I PREFER NOT TO INTERACT WITH MINORS. PLEASE BE NICE!








KIN LIST (YES I AM A FICTIVE AND I HAVE FICTIONKINS WE EXIST)
Harley Quinn (DC), Pinkie Pie (MLP:FIM), Temmie (Undertale), Mawile (Pokemon)